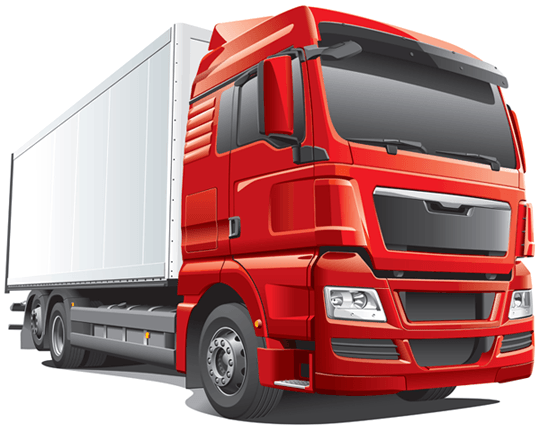 We provide top-notch
vehicle tracking solutions
Our company offers an extensive range of GPS tracking devices and other solutions required by transportation companies and other organizations to make sure their drivers follow the set route. We do not only offer GPS tracking systems, but also sell licenses for our products and technologies to be integrated into products of other companies.
At GPS Tracking Qatar, We help you for transport, logistics, fleet and emergency service clients improve the way their employees drive, communicate and promote safety, while significantly reducing their vehicle running costs.
Get a Quote
A GPS fleet tracking system that
revolutionizes fleet management
Unlimited Landmarks
Real-Time Locate on Demand
Historical Vehicle Movements
Two Way Messaging
Instant Alerts by Text/Email
Color Coded Vehicle Status
Power Take-Off (PTO) Logging
Maintenance Alerts & Reports
GeoFence Breach Alerts
After Hours Monitoring
Open API & Data Pump
Speed Reporting & Alerts
Vehicle Diagnostics
Tire Pressure Monitoring
ELDs/HOS Hours of Service
Bus management system
minding your safety on the road
To face challenges on bus security, management, and charging, our company provides a telematics and integrated solution for bus management. Bus-related data can be automatically collected and conversed by digital devices and then transmitted to the bus management center at a specific time point or in real time through GPRS/3G/4G network.
Get a Quote
GPS tracking applications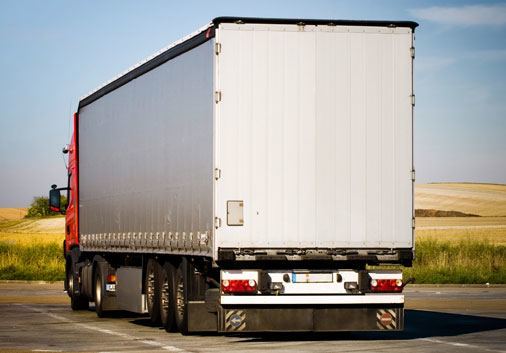 GPS tracking for professionals
Law enforcement agencies can take advantage of the ability to locate anyone using our GPS trackers.
With highly accurate unlimited real-time and historical GPS data, such as location, departure time, arrival time, and distance, law enforcement agencies can cut cost, increase efficiency and safety.
Get a Quote
Benefits Of GPS Vehicle Tracking Devices
Contact Us
Get a quick quote for Vehicle Tracking System