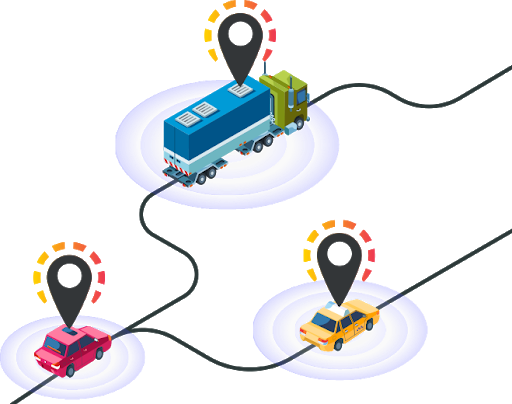 We provide real time
vehicle tracking solutions
One of the dominant features of today's GPS tracking systems is the ability to monitor fleets in real time. You can track the movement of your vehicle on a virtual map when it moves from one point to another. This helps in quick route management in case of obstacles and in quick disaster management, in case, something of the kind happens. Also, you will be able to see the vehicle speed along with the details of its location, status (whether it is in a parked state or moving condition) etc. Hence, multiple vehicles can be managed effortlessly using the feature.
Get a Quote
GPS Tracking Systems
control over your vehicles
GPS tracking key pro

The GPS Tracking Key Pro is our newest passive GPS tracker. With battery life up to 40 days and no monthly fees, it monitors detailed vehicle's activity. It's a perfect GPS tracking system for all kinds of vehicle tracking.

Learn more

GPS tracking key

The GPS Tracking Key is a pocket-sized device that locates within 2.5 meters and records movement every second. Ideal GPS tracking system for all kinds of vehicle tracking that are widespread.

Learn more

GPS tracking key pro

The 3100-INT features an internal antenna, external power source option; records driving activity in detail. Battery life up to 90 days, the longest lasting gps tracker on the market. Ideal GPS tracker for vehicle tracking.

Get a Quote
Vehicle management system
minding your safety on the road
To face challenges on vehicle security, management, and charging, our company provides a telematics and integrated solution for vehicle management. In addition, newer features are being added to these GPS-enabled vehicle tracking systems nowadays. Here are some of the important benefits you can acquire through the implementation of vehicle tracking system in your vehicle fleet.
Get a Quote
GPS tracking applications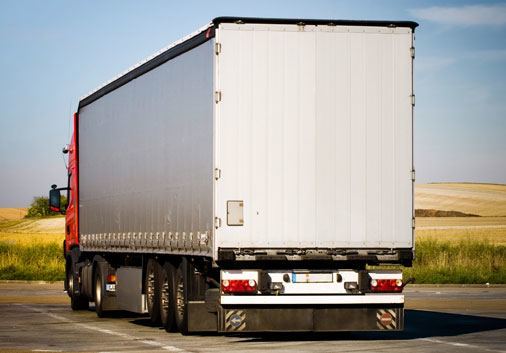 GPS tracking for professionals
As GPS vehicle tracking devices send frequent 3-4 minute location logs, key on and key off information is very simple with the report function to know the kilometres traveled each day – effectively replacing paper-based log books.
With highly accurate unlimited real-time and historical GPS data, such as location, departure time, arrival time, and distance, law enforcement agencies can cut cost, increase efficiency and safety.
Get a Quote
Contact Us
Get a quick quote for Vehicle Tracking System